All Articles Published in 2023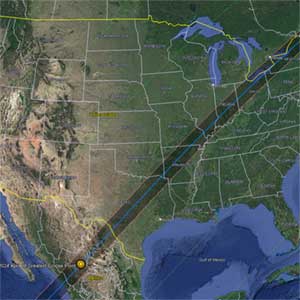 Using historical cloud coverage data we suggest the locations that could provide the better chances to have clear skies on April 8, 2024 to observe the eclipse.
Read more...
February 17, 2023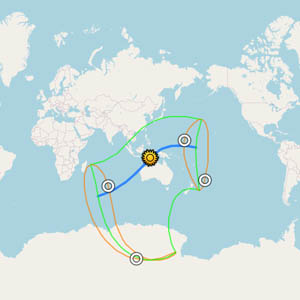 Detailed information about how to observe the hybrid solar eclipse that will be visible on April 20 2023.
Read more...
February 12, 2023